Bath & Body Works Candle Day 2022 Starts 12/1!! LOWEST PRICE OF THE YEAR!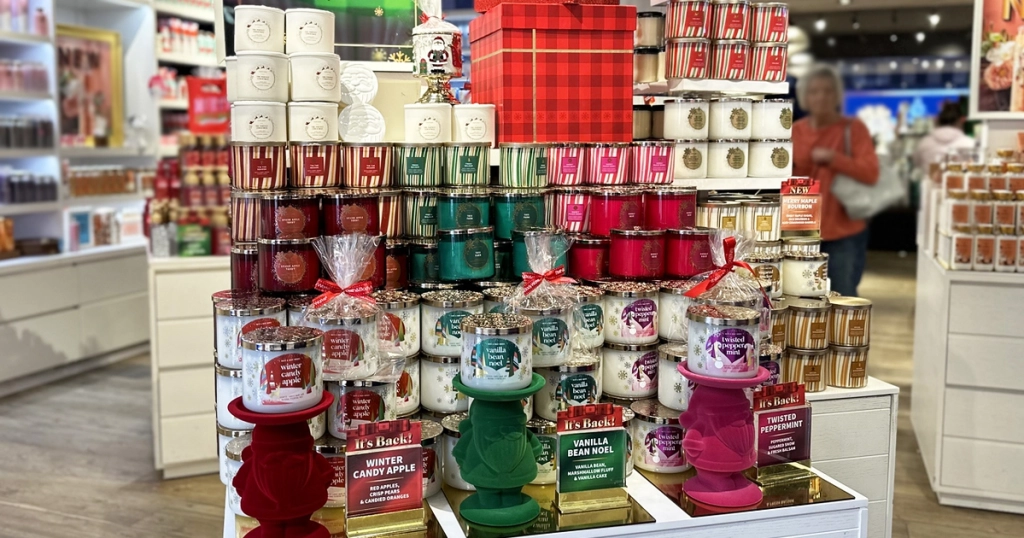 The overly-anticipated Bath & Body Works Candle Day Sale is practically around the corner, and we've got some awesome tips below to help you gear up and get ready!
This year, Candle Day(s) will be on December 2nd & 3rd – both in-stores and online!
BUT if you're a Bath & Body Works Rewards Member (free to join) you'll get exclusive early access to the sale – starting December 1st from 8pm ET to Midnight – online only!
If you're not yet a Rewards Member, you'll want to sign up now to shop early!
Note that Bath & Body Works is already expecting to see high traffic on their site during Candle Day, so you may be placed in a virtual line online.