School Lunches on a Budget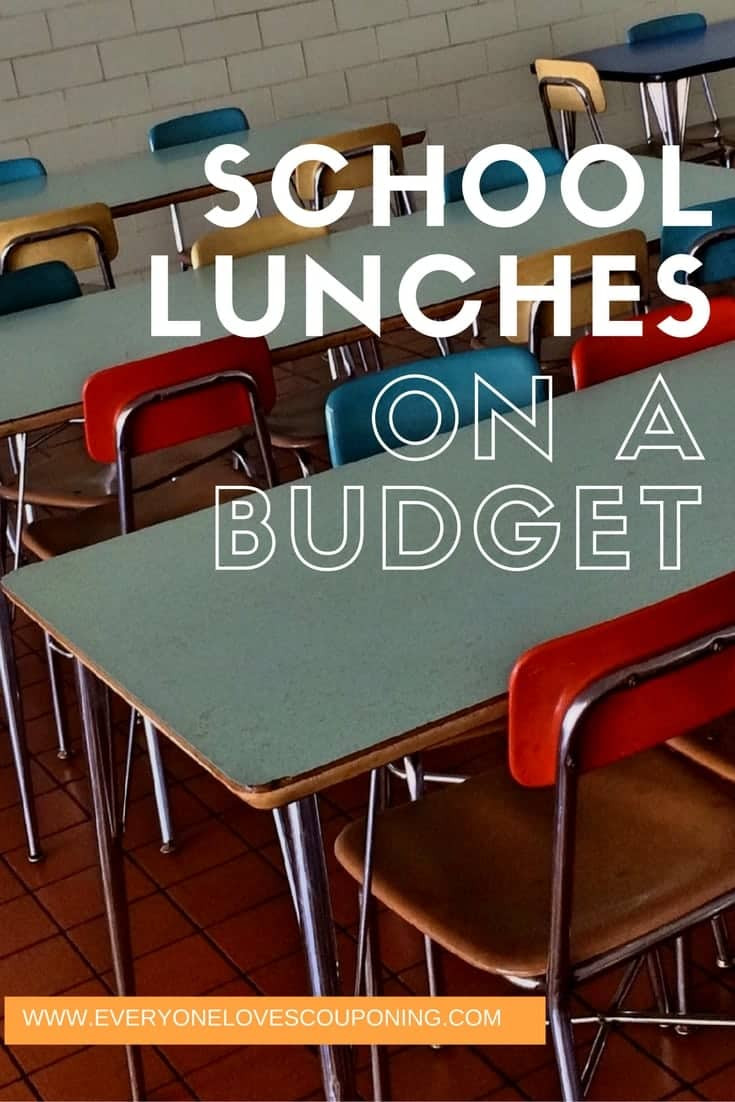 School Lunches on a Budget
School lunches can be really expensive. However, if you want to feed your kids a healthy lunch, a homemade lunch is the only option. Many school lunches are loaded with fat, calories, and sodium. The good news is you don't have to spend a lot of money on bagged lunches. Whether you make homemade Lunchables or shop seasonally, you can make school lunches on a budget.
Make Homemade Lunchables
If your kids love Lunchables, you know how expensive they can be. However, you can make a homemade version for a lot less money. You can save even more if you buy large packages of meat, cheese, and crackers. Just cut the meat and cheese into smaller pieces and pair with a drink, crackers, and a sweet treat.
Utilize Leftovers
Another great tip is to take last night's leftovers and turn them into something new for your child's lunch. For example, if you make a roast chicken for supper the night before, chop up the leftover chicken for chicken salad sandwiches. Get creative and stop letting those leftovers go to waste.
Buy in Bulk
If your child loves a certain food, buy it in bulk. You can sometimes cut the costs quite a bit by buying in bulk. However, you always want to compare prices. Sometimes it's not cheaper to buy a bigger package. You just have to be careful about how you shop.
Clip Coupons
During back to school season, you can find some awesome coupons for items you put in your child's lunchbox. It might be snack packs of chips, fruit snacks, or luncheon meat. Buy multiple papers during the back to school months so that you can match these coupons to sales and get items for very little money – sometimes free. You can also sometimes find coupons and samples in lunchboxes that are sold during the back to school season.
Shop Seasonally
Last, but not least, when it comes to adding fruit and vegetables to the lunchbox, buy seasonally. It's so much cheaper to buy fruits and vegetables that are in season in your area. You can save even more money buy shopping at farmer's markets.
A healthy bagged lunch does not have to cost a lot of money. There are so many ways you can save money. Whether you clip coupons or buy in bulk, you can make school lunches on a budget.