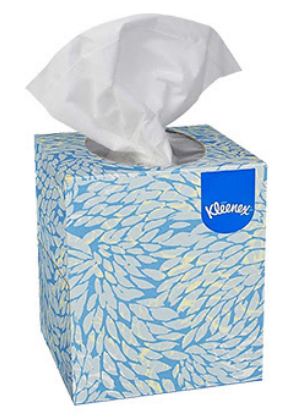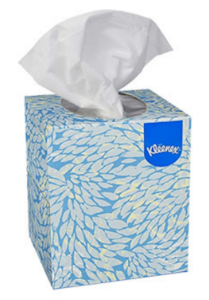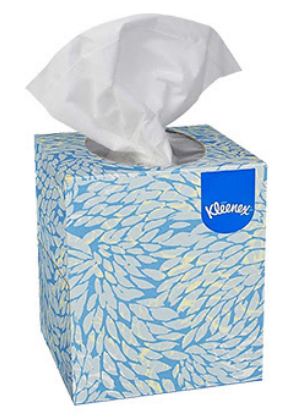 If you're needing to stock up on Kleenex, be sure to check out this RARE offer from TopCashBack!!
TopCashBack is offering $7.39 cash back on a $7.39 Kleenex purchase at Staples, making it FREE!
Here's how to get your FREE $7.39 Kleenex Staples purchase:
1. Head here for the special Staples offer and sign up for a new Top Cash Back account.
2. Purchase the Kleenex Boutique Standard Facial Tissues, 2-Ply, 95 Sheets/Box, 3 Boxes/Pack at $7.39.
3. Within 21 days, your Top Cash Back account will be credited with $7.39 — enough to cover your purchase!
4. After you receive the $7.39 payment in your Top Cash Back account, you can choose to transfer it to your bank account or request a Paypal payment.
This is for new Top Cash Back members only. If you are already a member, you are allowed to sign up another adult in your household.
This deal is valid through May 17, 2020 — or while supplies last.